Anthony Mazzo deep sea fishing trips are rooted in knowledge, years of experience and a passion for fishing. I've owed my own boat and fished in most off shore fishing tournaments for almost my entire life off Florida's east coast.   Many sports fishing enthusiast consider deep sea fishing off Florida as the  best fishing experience on east coast. Because of a unique blend of  migratory and bottom fish. Depending on the season I've experienced many location and learned how to determine when and where to fish. I exclusively deep sea fish in the warmer seasons and move around in the winter. My crew and I have all the necessary tackle and equipment, just looking for an excuse to go out fishing.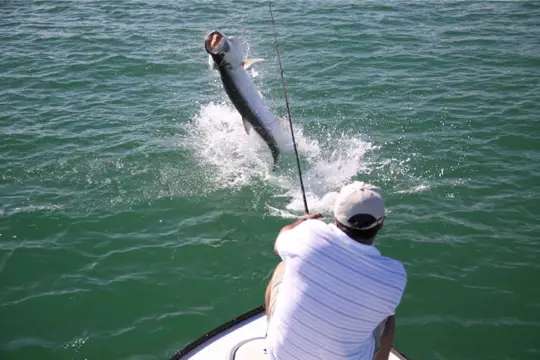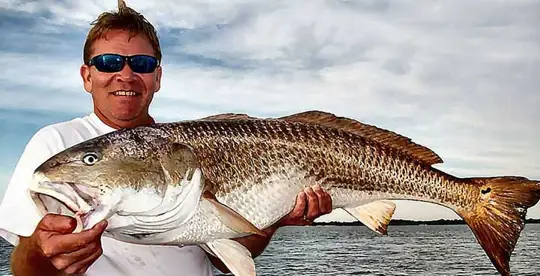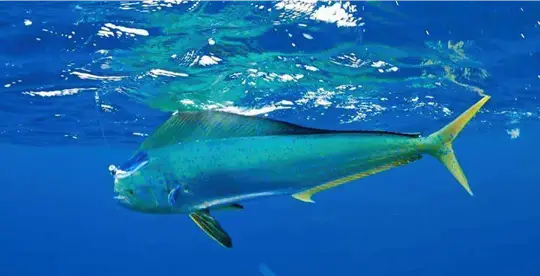 Annual Fishing Tournaments
January     Key Largo
Key Largo Sailfish Challenge
This tournament is characterized by friendly but serious competition.
Up to four anglers per boat can register for the event. Cash prizes and
trophies await the first- through third-place teams.
School band program.   Contact: 305-453-0893
January    Islamorada
Islamorada Women's Sailfish Tournament
In this light-tackle challenge, awards await the grand champion boat,
as well as recognizing the high-point angler, outstanding catch,
largest tuna, dolphin and kingfish, most tagged sailfish and hard luck.
January   Islamorada
Over the Hill Sailfish Tournament
Locally called the Flutie, the tournament has donated $428,000 to
local and national charities. Anglers age 50 and over are welcome.
January    Islamorada
IFC Sailfish Tournament
This is the final leg of the Florida Keys Gold Cup Series, with a typical
field of up to 30 boat teams of elite sport fishermen. A total cash
payout for a full field at the IFC Sailfish Tournament could reach $30,000.
January    Key West
Cuda Bowl
Shallow water flats anglers and guides are invited to hook-up and fight
their barracuda rivals. Event is to be headquartered at Hurricane Hole
Marina, Stock Island. Prizes and trophies are to be awarded for top
angler and guide in light tackle spin and fly divisions.
January   February    Key West
Stock Island Marina Village King Mackerel Tournament
Big king mackerel migrate to the waters around Key West each winter,
and a fittingly large prize awaits the winner of this challenge. The angler
who weighs in the heaviest mackerel, also known as kingfish, is to go
home with $10,000.
February  March   Islamorada
Islamorada Winter Classic
A new, family-formatted boat tournament that is to feature nine
offshore target species. Trophies are to be offered top boats in weight
and release categories, as well as private vessel and charter divisions.
March   Key Largo
Jimmy Johnson's National Billfish Championship: Quest for the Ring
Hosted by Jimmy Johnson, two-time Super Bowl winning coach and
former head coach at the University of Miami, this prestigious event
benefits the Sylvester Comprehensive Cancer Center, a South Florida-
based cancer-related research, diagnosis and treatment facility. All
anglers on the winning boat receive authentic, custom-designed
Jimmy Johnson's NBC Championship rings.
April   Marathon
Faro Blanco Invitational Tarpon Tournament
609-517-1293.
April   Key West
Key West Sailfish Championship
305-395-3474.